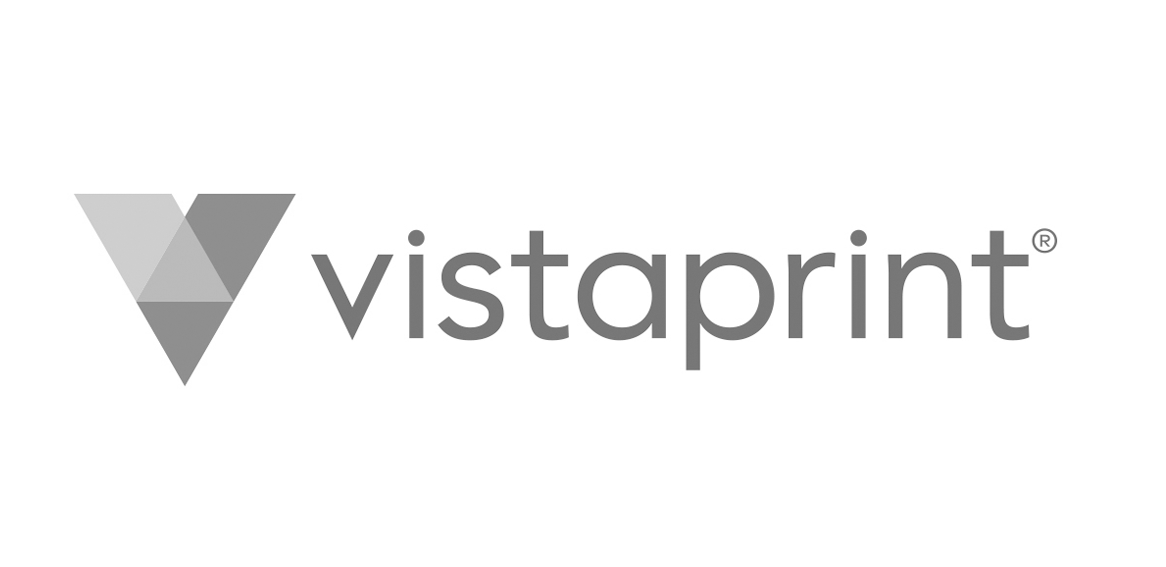 Download our eBook "Unlock the ROI of Your Marketing with Analytics" now!
Find out how your analytics data can prove your marketing strategies to be successful, or not. Justify your 2014 decisions with financial proof and learn how analytics can get more revenue from your website.
Your ROI is Waiting
Analytics data and insight should drive all marketing strategies based on statistical signfigance and user interaction. This eBook will help you understand how analytics can improve each marketing channel and clearly identify where the return is coming from.